O mnie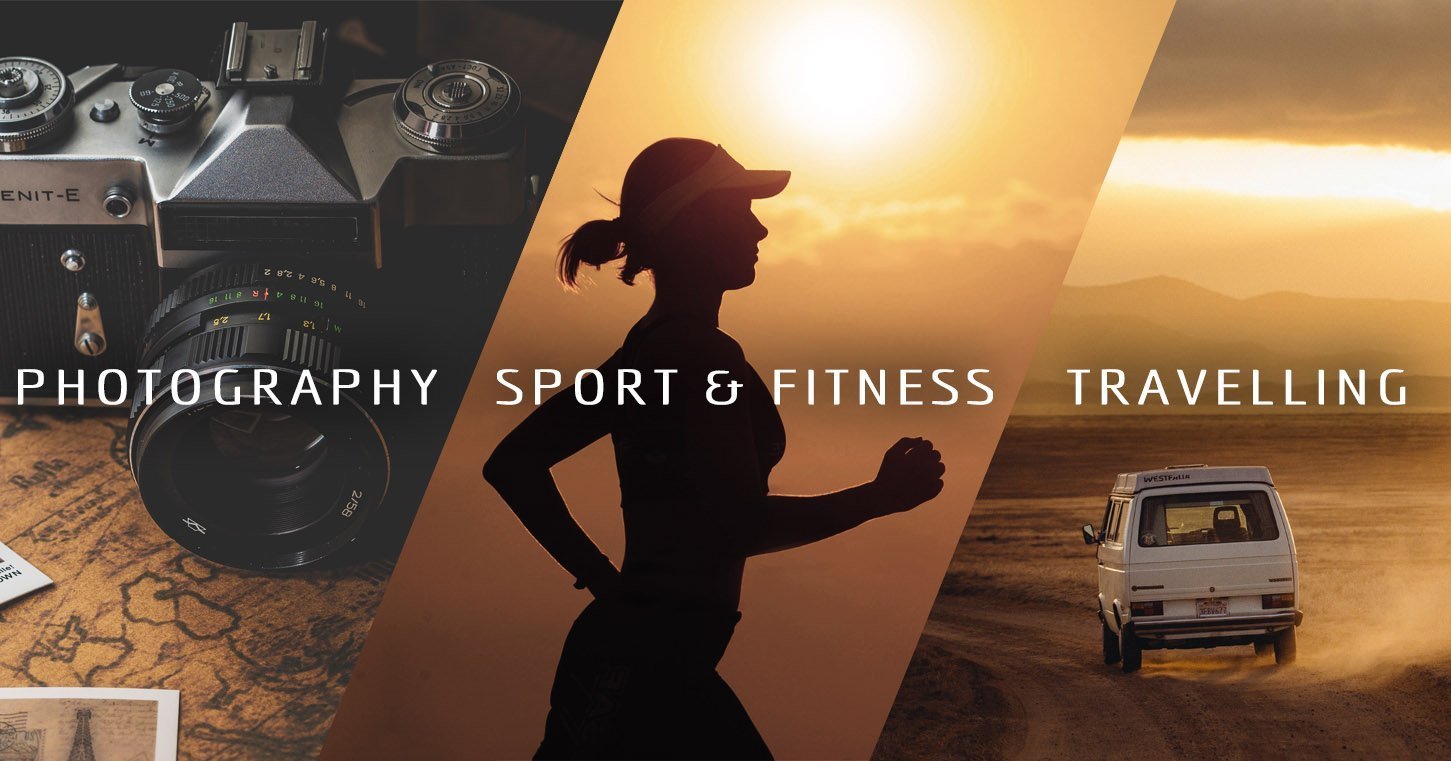 Czołem! Nazywam się Wojtek i jestem podróżnikiem oraz fotografem, który chciał przemierzać świat już od małego. Robię to obecnie już od ponad 4 lat.
Witam na moim blogu podróżniczym, na moim blogu fotograficznym oraz na moim blogu o zdrowej żywności. Duży zakres tematyczny, ale to wszystko moje pasje i uwielbiam o tym pisać. Będę się starał tutaj dzielić z Wami wieloma historiami, poradami oraz zdjęciami z moich podróży, oraz z życia. Ma to być miejsce, gdzie ludzie będą mogli inspirować się każdego dnia, aby więcej podróżować, robić lepsze zdjęcia oraz żyć zdrowiej. Bardzo chciałbym Wam pokazać jak przemierzać świat, wzbogacać się o doświadczenia i być bardziej otwartym na doznania. Mam nadzieję, że taki cel uda mi się osiągnąć.
Fshoq! to blog skupiony na pokazywaniu pomysłów dla ludzi o ograniczonym czasie i zasobie portfela. Jest także o polepszaniu fotograficznych zdolności i o zdrowym trybie życia.
Każdego dnia jesteśmy zalewani przez internet przez "niesamowitość" innych w takich ilościach, że zaczynamy myśleć, że tylko Ci "wyjątkowi" mogą udać się w daleką podróż pełną przygód lub robić niesamowite fotografie. Prawda jest taka, że nie musisz być niesamowicie utalentowany, by robić to, co kochasz. Odrzuć swój strach: nie bój się marzyć, planuj i działaj. Nie pozwól, aby ktokolwiek Cię zatrzymał. Pamiętaj jednak, że tylko ciężką pracą osiągniesz najlepsze rezultaty.